Congratulations to Kungfu Dragon USA New 1st, 2nd & 4th Degree Black Belts!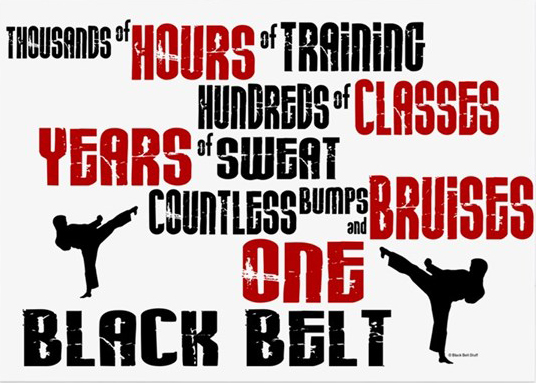 On Sunday, July 2nd, 2017, we held our exciting Black Belt Promotion Ceremony. This occasion is quite rare. Two of our students were promoted to the rank of 2nd Degree Black Belt; Ian Lim and Leland Zhang , and two were promoted to the rank of 1st Degree Black Belt; Emily Ha and Zane Ort. And last but definitely not least, Sifu Jacob was also promoted to the rank of 4th Degree Black Belt.
Congratulations to all the new Black Belts on this remarkable achievement! Your dedication, perseverance, and hard work throughout the years were evident. We are very proud of you! Keep up the good work, and enjoy your journey to self-mastery in Kung Fu.