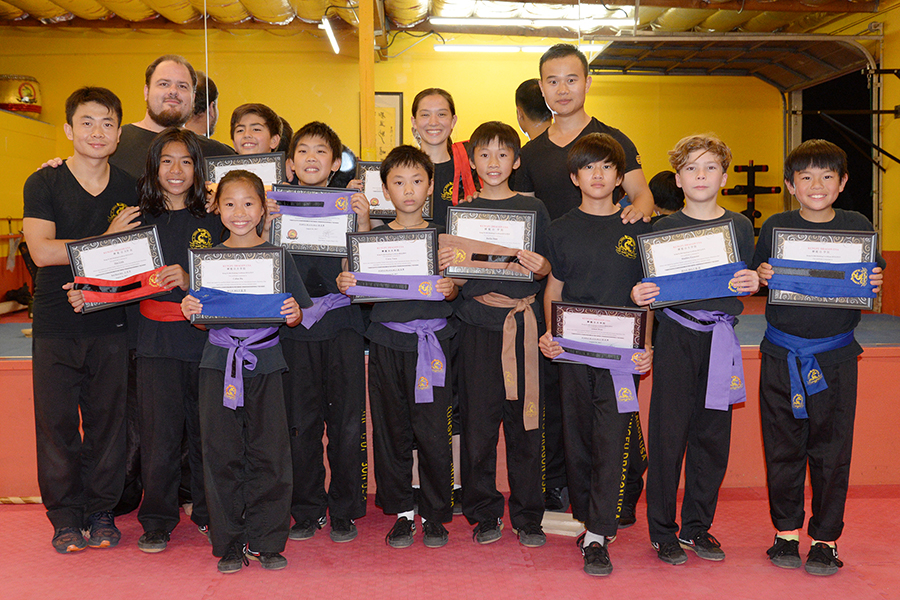 Congratulations To Our August 2017 Kungfu Dragon USA Belt Testers!
On behalf of Kungfu Dragon USA, we would like to congratulate and individually recognize each student from passing their belt tests.
You all have worked hard. Great job everybody!
You should be proud of yourself. Keep it up!
Parents, friends and family, we want to thank you for being there, and the encouragement you have shown these students.
Your support plays a very important part in the growth and development of your child(ren), as they walk through their Kung Fu journey.
KUNGFU DRAGON USA